Welcome to McKinley Grand Hotel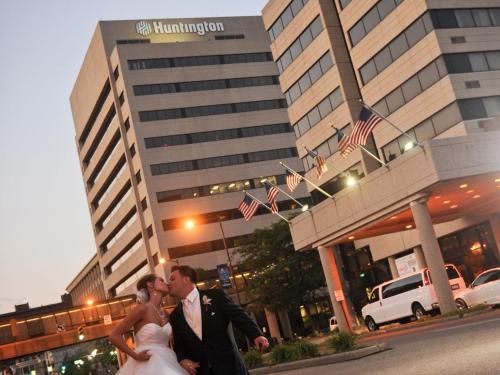 Built in 1986, this unique hotel is a "one of a kind" gem. Originally a Hilton product and once a Marriott, the hotel was changed to an independent, boutique hotel to reflect the history in this quaint city in 2007. Home to President William McKinley, famed football legend, Jim Thorpe and The Pro Football Hall of Fame. The lobby reflects a victorian design that offers an atmosphere of elegance and the spirit of tradition.Downtown boasts exciting events each year including First Friday, Blues Festival, Vintage Canton and our Light Up Downtown for the holidays.
Services & Amenities
165 Graciously Appointed Guestrooms
3 Deluxe Suite Guestrooms
Onsite Full Service Thorpe's Market Avenue Grill Restaurant
Onsite Full Service Thorpe's Pub
Indoor Heated Pool
24 Hour Fitness Center
10,500 Square Feet of Meeting and Banquet Space
Complimentary Breakfast
Complimentary Wireless Internet In All Overnight Guestrooms and Public Meeting Space
Complimentary Airport Shuttle Service To Akron Canton Airport
Hotel fax and copying services
Room service (6:00am-10:00pm)
Dry cleaning services (Mon-Fri)
Smoke Free Environment
Room Policies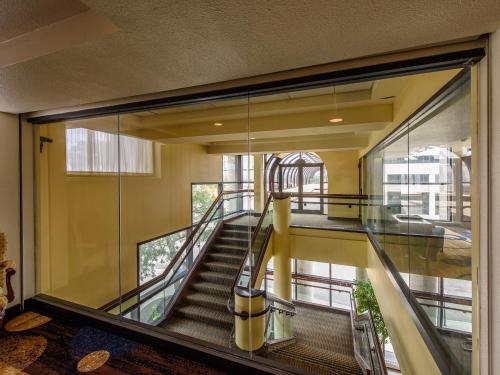 Room types are on a request only basis and are not guaranteed with your reservation. All reservations are guaranteed for late arrival. In the event the guest does not arrive at the hotel, one night's room rate will be charged to the credit card on file unless the reservation is cancelled 24 hours prior to arrival.
To ensure each guest's ultimate comfort and relaxation during his or her stay at The McKinley Grand Hotel, we request that each guest follow our hotel's room policies:
Cancellation: 24 hrs prior to arrival date
Check-in Time: 3pm
Check-out Time: 11am
Room Tax: 15.50%
100% Smoke free facility
Pet Free facility